Spirituality &

The Brain

(

Home Page

)

Screensaver based on Near-Death Experience Phenomenon.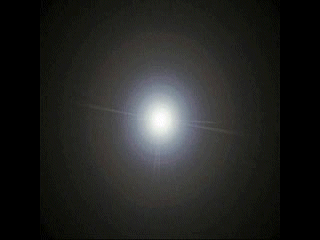 Actual Screensaver is higher quality.
 
Other Pages On This Site:
NEURAL STIMULATION:


HUMAN EVOLUTION:
Role of Mystics and mysticism in Human Evolution.
The Evolution of Human Belief in God

SPIRITUAL
NEUROSCIENCE
Articles on neurotheology, (or – spirituality and religion meet brain science).

OFF-SITE PAGES (OPEN IN NEW WINDOWS).

Different spiritual practices have different effects on the brain.  

NEAR-DEATH EXPERIENCES:
Near-Death Experience Screensaver (Entering the Light).
Epilepsy And Near-Death Experiences

BRAIN STUFF:

OTHER STUFF: