Shakti does not Diagnose, Treat or Prevent Medical Disorders. No Statements about Shakti For Windows have been evaluated by the FDA.
Contact


Us.


(Opens in




a new




Window)




_____

_____

(Opens in a new Window)

.
Is Your Sound Card Good Enough?
Probably not.

Most people today use laptops instead of desktops, and most "onboard" (attached to the motherboard) laptop sound cards are substandard. They don't have high enough output, and they usually can't produce the lower frequencies.
Desktop sound devices aren't much better. They fail the same tests, but usually not as badly as laptop devices.
You'll have the option to order your Shakti System with a USB sound device that has the highest output possible, with excellent "low-frequency response."
______________
The sound devices shown below have volume controls on the body of the sound device, you should never use this kind of USB audio devices.
 There is no way any software can turn the knobs shown here, which means that no software can calibrate their output.  AVOID This kind of sound device.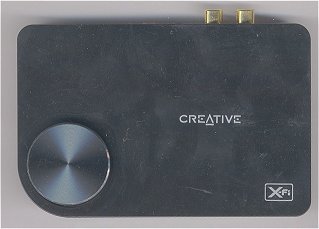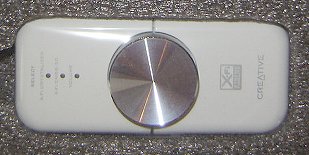 Choose 8 Coil Shakti with USB sound when you check out.
_____
Complete instructions are embedded in the software.  Free Tech Support is Available.
_____
8 Coil Shakti – $285.00
Shipping – (USA) $12.50 (International) – $25.00.
_____
In the USA, you can order by calling  (toll-free):
855-408-7888
By calling this number, you agree that you understand and agree to the terms of sale, listed HERE.
Read them before you order.
_____
Email Your Questions About The 8 Coil Shakti
Contact Us
_____
30 Day Money Back Guarantee.
Refund terms and conditions
_____
Legal: Templates for many signals are licensed for use with Shakti For Windows by Dr. M.A. Persinger and Stan Koren.
.
.
.
.
.
.
.
.