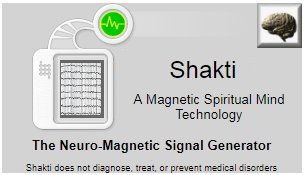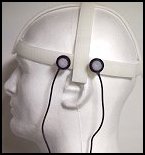 USING THE SHAKTI SOFTWARE WITH AN EMULATOR UNDER LINUX, UNIX, OR MACINTOSH.
You will need windows emulator, such as "Virtual Box" or "iemulator"(for MAC).
To run the Shakti software under Linux, Unix, or Macintosh, you MUST have an Emulator – a software that runs windows under these alternate operating systems.
i-emulator is an inexpensive alternative to Microsoft's Virtual PC. Download and try it BEFORE you order a Shakti unit.

UNIX AND LINUX

One PC emulator for Unix is WINE, which has implementations for several Linux and Unix platforms.
Virtual Box also allows Windows applications to run on Unix and Linux.
NOTE: The vendor for Shakti does not provide tech support for emulators.
_________
In the USA and Canada, you can order by calling
(Toll Free)
(855) 408-7888
By calling this number, you're saying that you understand
and agree to the terms of sale.   Read them before you order.
2 Coil Shakti – 85.00
4 Coil Shakti – 140.00
Shipping
(USA) $5.00
(International) – $9.00
.
.
.
.
.
.
.