KARMU
Edgar Warner.
1910 – 1989
A healer in Cambridge, Mass.
Click on any image to see a larger version (opens in new window)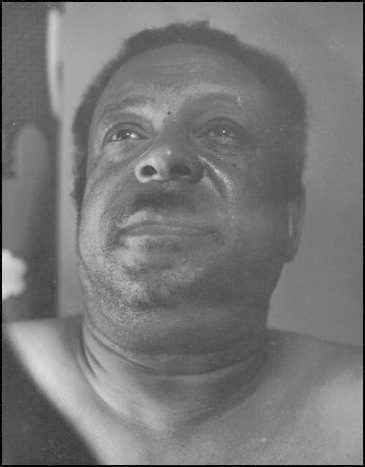 Karmu died of Leukemia in 1989 after taking on the illnesses of over 20,000 people. He was 79 years old.
Here's a one-hour documentary on YouTube (opens in a new windows):
"How can we lose with the system we use?"
"Always look for the excuse for the other guy's problems"
View the "Book of Karmu" in PDF format
Hear an interview with Karmu. (Recorded by Ricardo Frazer)
Karmu's Medicines. – a short guide.
Karmu's Obituary, The Boston Globe – June 29th, 1989
Update. – Several interviews with Karmu have been published in a recent (2011) book – LINK
Photo Gallery. – you can send in your pictures of Karmu.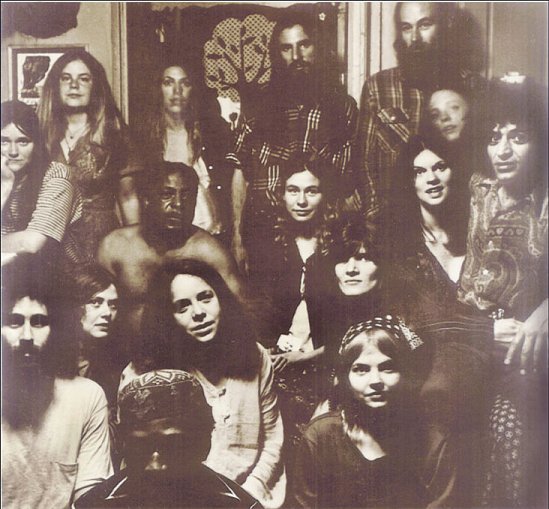 A group of Karmu's friends (circa 1972) (click to enlarge)
Website for the Film about Karmu.
Karmu, A Place in the Sun – Official Trailer from Karmu, A Place in the Sun on Vimeo.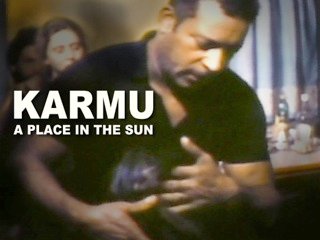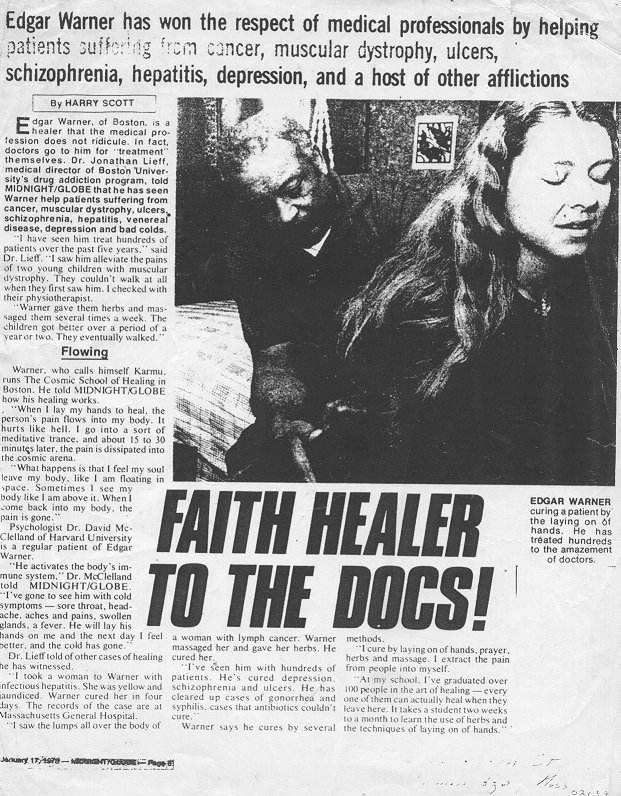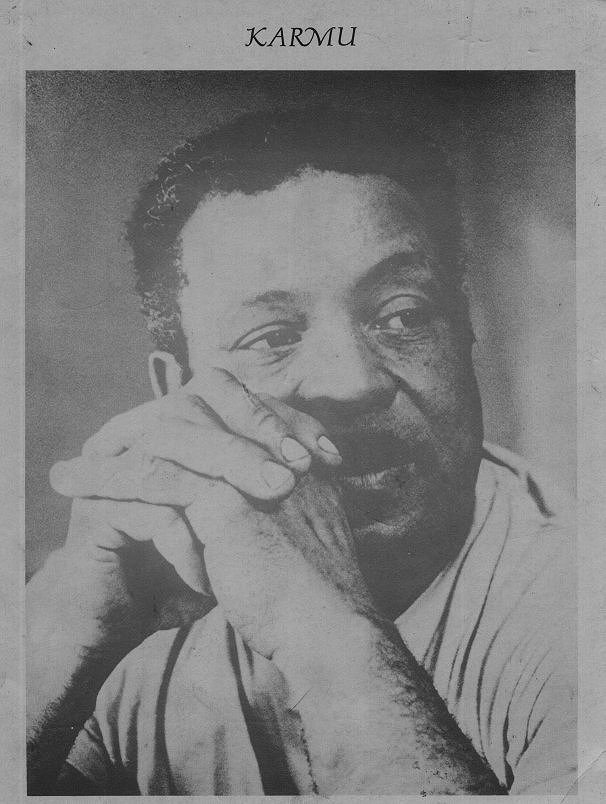 Click the image to view a larger version.
Over the years, this has emerged (unofficially) as the 'official' portrait of Karmu.
Here's a one-hour documentary on YouTube (opens in a new window):