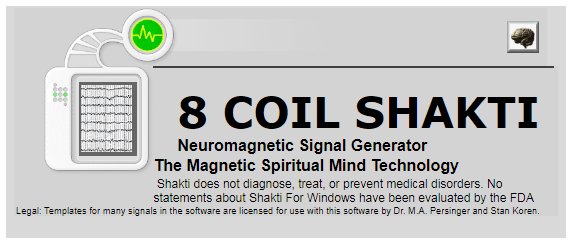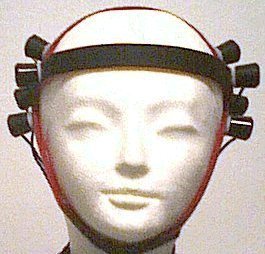 8 Coil Shakti System (with Software for Windows)
(International Shipping)
Order By Phone:
+1-206-629-4707

---
With USB Sound Device. Recommended for highest output and maximum compatibility. Laptops or Desktops. Windows XP, Windows 7, Windows 8, Windows 8.1 and Windows 10. MORE INFO
$305.00   –  Plus $25.00 shipping = $330.00 (USD)
Shakti system without additional sound hardware. (Okay for those who are sure of their sound device).
$285.00  –  Plus $25.00 shipping = $310.00 (USD)
Note: Please be patient. The PayPal payment page may take a moment to load after you press the "Buy Now" button.

Send your feedback about this page, or email about problems when ordering.